RESOURCES
Your one-stop shop for all the extra help that you need to make sure you can continue your spiritual growth and development whenever and wherever you want
Bible Connect
Missed a Bible Connect session? Found something interesting enough to warrant extra study or perhaps you'd like to bless a friend with a particular topic? Whatever your reason, you can view/download past study guides by clicking on any of the links below. If it has blessed you, it will probably bless somebody you know.
Not part of a Bible Connect Group? Don't miss out! Register now to discover your group and continue your faith journey.
Toolkits
Sometimes spiritual exercises can seem like they are too complicated to get to grips with, let alone master. In such situations, you may find a toolkit useful. Toolkits carefully blend spiritual principles with practical applications to help you gain a quick understanding of what you need to know with two goals in mind: move to your next level and gain mastery.
Why not bless somebody you care about by recommending a toolkit to them?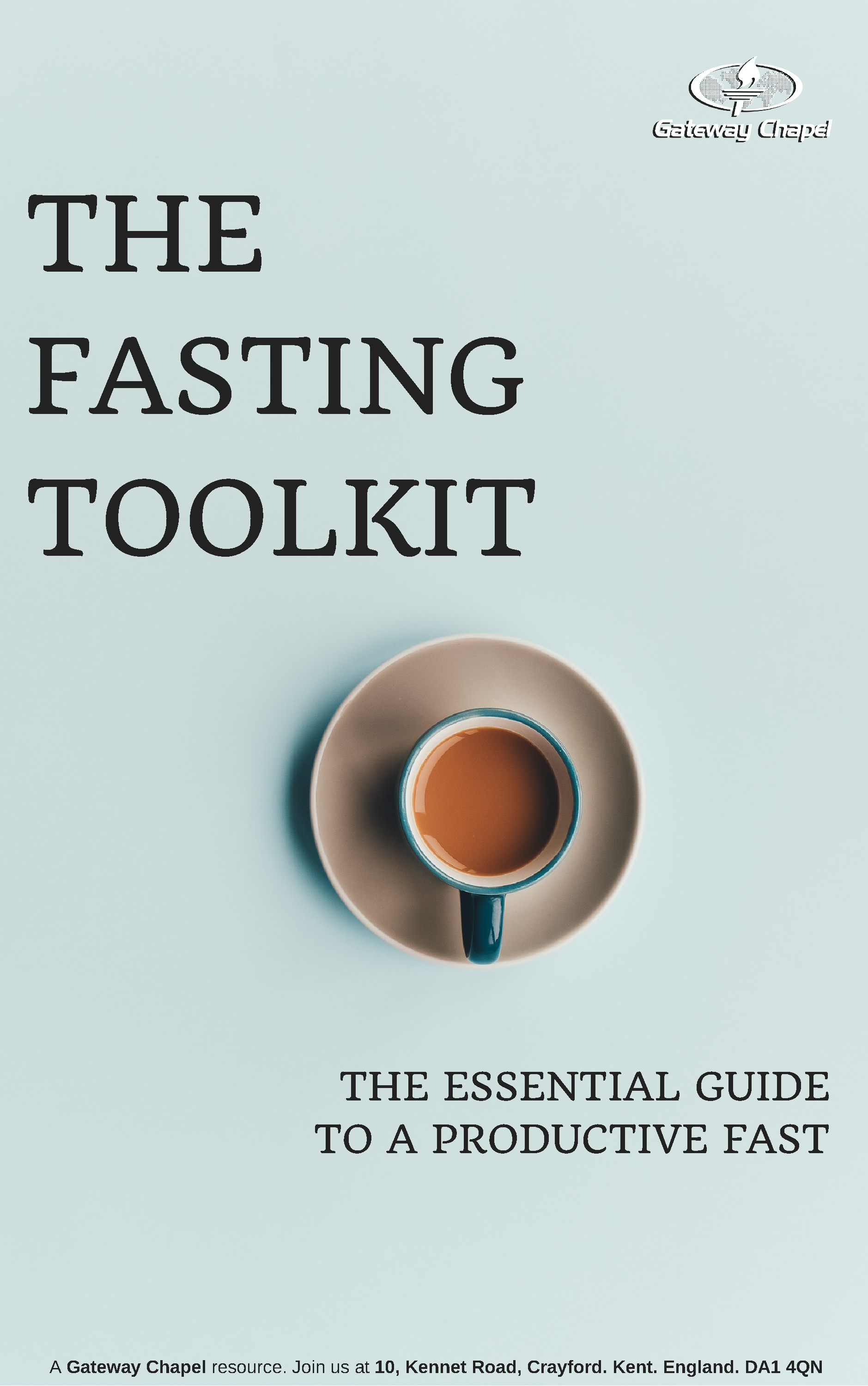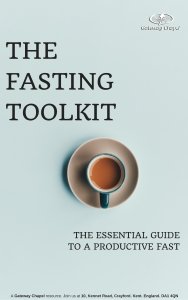 Now may the God of peace, who brought up from the dead our Lord Jesus—the great Shepherd of the sheep—with the blood of the everlasting covenant, equip you with all that is good to do His will, working in us what is pleasing in His sight, through Jesus Christ. Glory belongs to Him forever and ever. Amen.
Hebrews 13:20-21